"I just love this staccato style of storytelling."
--reviewer Shawn P. Madison
CHRIS DEBRIE'S
SELECTIVE FOCUS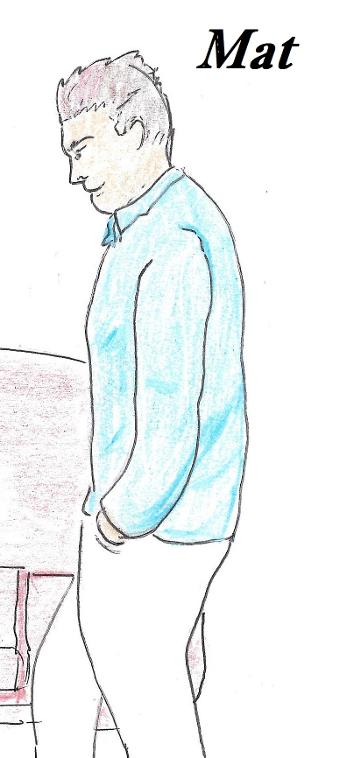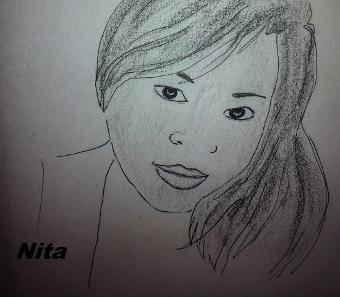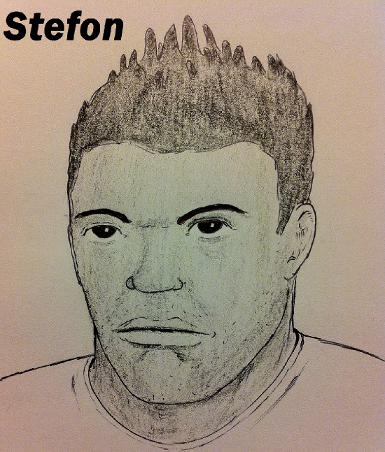 On a world where it is possible to heal in moments, lift vehicles, and fly, the normal humans live in awe of the powerful. But don't call them heroes. Though a few of these superhumans have proved altruistic, most of the men and women with enhanced abilities have purchased them, for reasons that cover all seven deadly sins... spanning a galaxy of characters and situations, Chris DeBrie brings you a comic book in novel form.